SCHWAN'S CARES™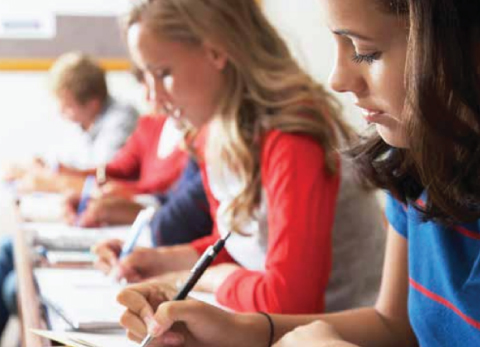 Giving back to your community never tasted so delicious.
SCHWAN'S CARES™ helps your team or group raise funds quickly and easily. Simply invite your supporters—family, friends, neighbors—to order and let them know Schwan's Home Service will contribute a portion of each purchase amount to your organization.
With over 350 high-quality, delicious foods to choose from and simple one-click ordering options, it's easy to give back. Your supporters enjoy delicious food as your organization raises needed funds.
SCHWAN'S CARES™ makes successful fundraising easier than ever for you, your supporters and your organization:
Hands Free
Recognized Quality
Same Great Prices
Earn All Year
Want more information? Visit our FAQ Section or download our Program Flyer.
About Us
Schwan's Home Service, Inc. started as a one-man, one-truck operation in Marshall, Minnesota that grew into so much more. Now we are in communities across America where we develop, manufacture and market our products.
We take pride in being an integral part of each of our communities. Without these communities, we would not be the company we are.
Our mission is to "delight consumers with an unmatched food experience that delivers superior value." This core purpose is achieved through the efforts of Schwan subsidiary employees who share our five common values: growth, hard work, helping one another, enthusiasm and integrity.
By adhering to these values, our employees have helped the company become a powerhouse in the frozen-food industry.
Schwan in the Community
Schwan's Home Service, Inc. constantly seeks to improve the quality of life for its more than 16,000 subsidiary employees and the communities where they live. We accomplish this goal through community involvement, creating sustainable programs and through sponsorships and events.
From charitable giving and educational involvement to sponsorships of youth and amateur sports, Schwan strives to be a  part of each community we are in.